Thomas Federl
---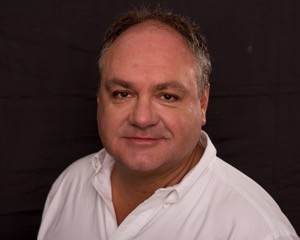 General Manager of Property Services
Thomas joined Dolphin in 2015 to build and manage our Property Services Division.  Born in Germany, Thomas moved to the Cincinnati, Ohio to earn his Master's Degree at Xavier University.  After a 20-year corporate career with companies including adidas and Chiquita, Thomas and his wife moved their primary residence to Kiawah in early 2015.
Thomas's corporate background and strong customer service experience provides him with skills in driving timelines, problem solving, managing people, setting standards of excellence and, most importantly, meeting customer needs with timely and quality service.
Whether it's a house check during stormy weather, routine maintenance, urgent repairs, or convenient concierge services, knowing that the care of your home is in reliable hands is peace of mind and Thomas's goal.  He has developed a customer service model that enables us to tailor services to each homeowner's needs and interests, no "one plan fits all" approach to home management.  With Thomas on board, Dolphin will be distinctive and outstanding in the property management field.
Go To Top